The goal behind Top Reviews is to inform our readers about the overall top rated services and products in each category that we cover. We want to help you save time, by not wasting it on researching hundreds of options and instead to let you focus just on the top performers in each category.
Top Golf Clubs
When it comes to golf clubs there are a lot of options to pick from. The real hidden secret, is that you really don't need to spend too much on a golf set. Unless you are a pro, it really won't make much difference between a $200 set and a $5,000 dollar set. With that set, not just any set will do. You need to pick both quality and frugality.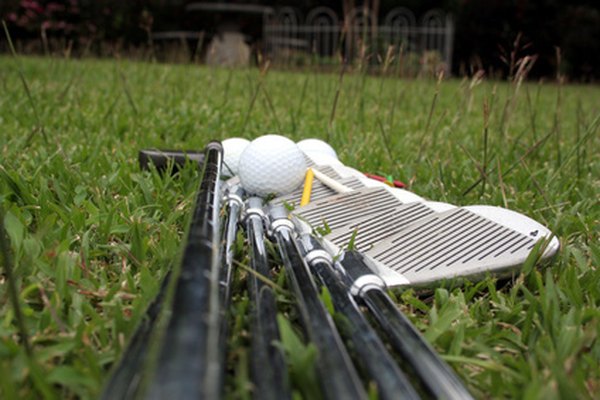 Our Best Overall Winner - Callaway Strata Ultimate 18 Piece Set
The Callaway is really one of the better sets out there. The design and shape of these clubs is apt for beginner-level golfers. You get the best of innovative design and smart angling. ​And it has everything that you'll ever need. The putter's design grants you better control to help sink more putts while hte irons are designed to give you forgiveness when taking your swing. This set will impart confidence to your strikes and can help you perform varied shots. Overall this is the perfect set for a beginner.
Runner Up - Callaway Strata 12 Piece Set
This set is a great compromise. You'll lose a few clubs, but the savings are well worth it. Perfect set if you are a really casual player. It also has the advantage of being a lot easier to haul around the track, which means you can save even more money by not having to rent a cart every time you go to play.